Who we are
We are the UK's leading provider of technical training to the oil & gas, process, manufacturing and engineering sectors.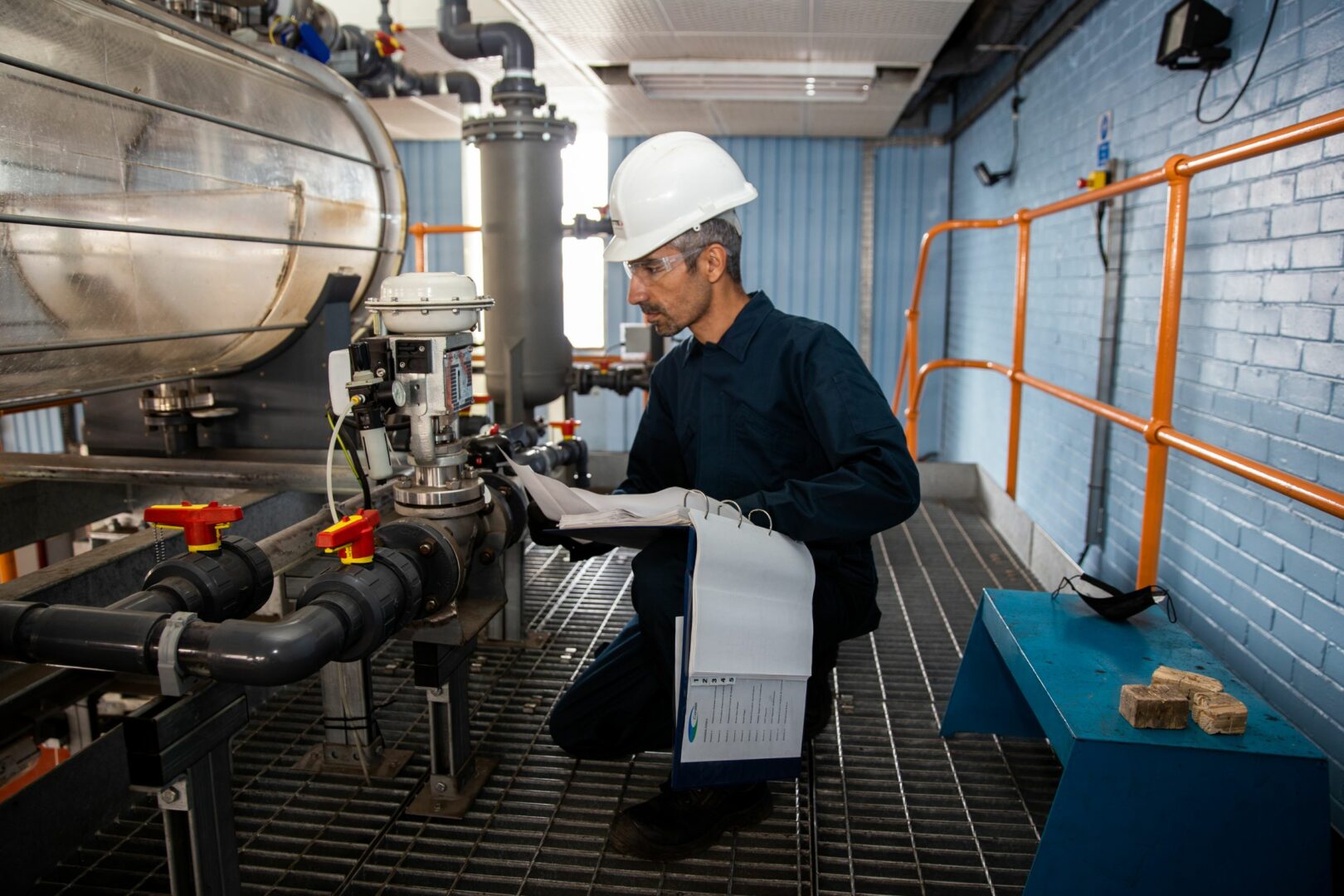 TTE Training Ltd. are proud to be a trusted learning partner for over 10,000 learners across the UK and beyond, helping them grow and evolve their skill set to align with the ever-changing technical industry.  
We help organisations look after their training and competency needs by delivering high quality training that establishes compliance in the oil and gas, process, manufacturing and engineering sectors. 
Building on over 20 years' experience in the industry, we are at the forefront of delivering solutions that meet the needs of our learners.  We provide a range of specialist training opportunities for both individuals and groups from supporting with the design, build and operation of new training centres to technical apprenticeship and study programmes – we're committed to delivering training solutions that focus on your goals and assure excellence throughout.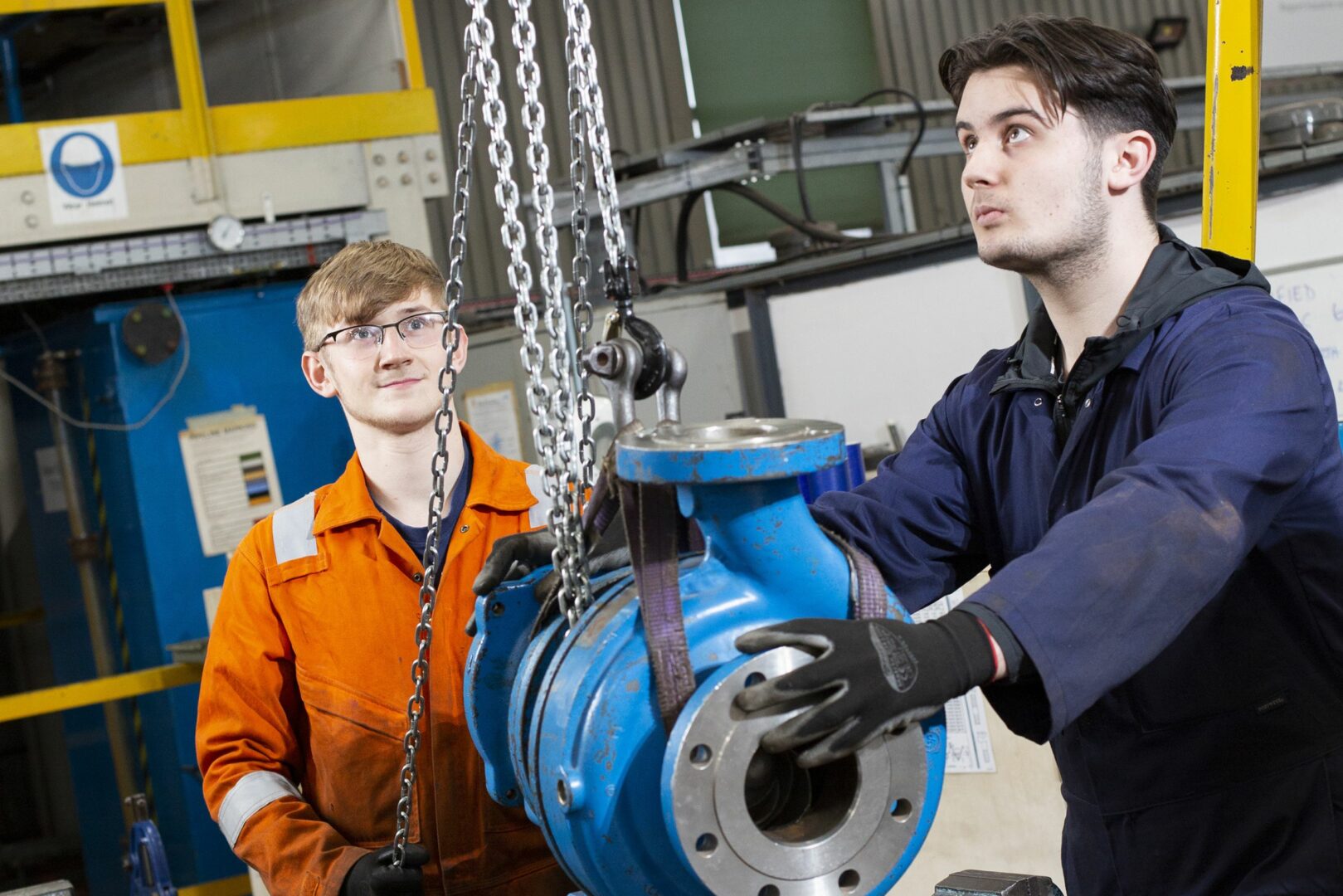 Our state-of-the-art training equipment provides the perfect technical skills training environment and with our brand new £12m training facility due to open in September 2024, we will be expanding into new sectors such as clean, green and renewable energy, retrofit, zero carbon and offshore high voltage to name a few.
We pride ourselves in working alongside many of our clients to ensure we have a sound understanding of what the industry truly needs and how we can support. Whether to help employers strengthen their workforce or support young people to build their own successful careers in the industry, TTE provides an essential steppingstone into industry for young people and helps organisations build productive and resilient teams.
Why choose TTE?
---
Experts in Industry
Learners benefit from being taught by leaders in technical training with years of hands-on experience. 
---
Flexible Approach
We deliver bespoke training programmes to suit the needs of our employers such as providing tailored content specific to business needs or providing a blended learning approach. 
---
Support
We value every learner. We provide support in and out of the workshop, offering free pastoral support services and life skills sessions to our learners.  
---
Continuous Development
We are closely aligned with many UK and International organisations in the industry and regularly assess and evolve our course offering in line with their needs. 
"Leaders and managers have developed an extensive range of high-quality engineering apprenticeships. They work closely with prestigious, multinational employers to provide a bespoke specialist curriculum which prepares apprentices to work in those companies. Employers and apprentices respect and value the high-quality training that TTE provides."
Ofsted Monitoring Visit 2021