Bespoke Training
Training designed around your needs and objectives.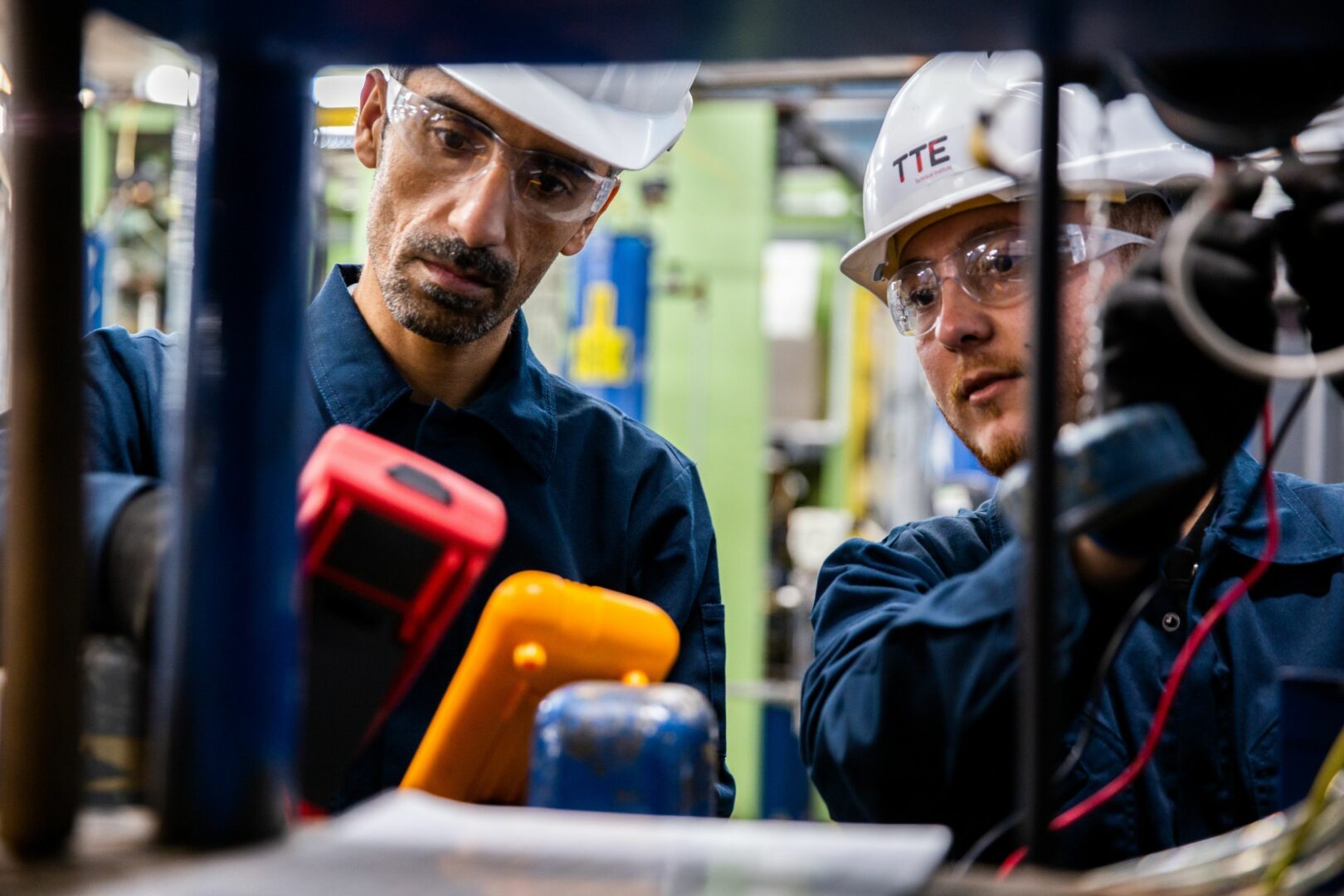 If you have a certain business objective in mind and are not sure how to achieve it, speak with our experienced team about a bespoke training solution. We can support organisations with an extensive range of solutions
Our team will work with you to gain a detailed understanding of your objectives and develop a training package around this.
Why use bespoke training
Training is wholly focussed on your objectives 
Greater employee satisfaction as training is highly relevant 
Use a blended learning approach 
Benefit from on-site training 
"MODEC have worked with TTE for many years and have always received the best training experience possible. The oil & gas industry in Ghana is still only young, so it is extremely important for us to use specialist providers, such as TTE, to enhance the skills of our new employees."
Cleopas Djisam, Recruitment and Selection Specialist at MODEC
Find out how we can support your business with a bespoke training package: