Financial Support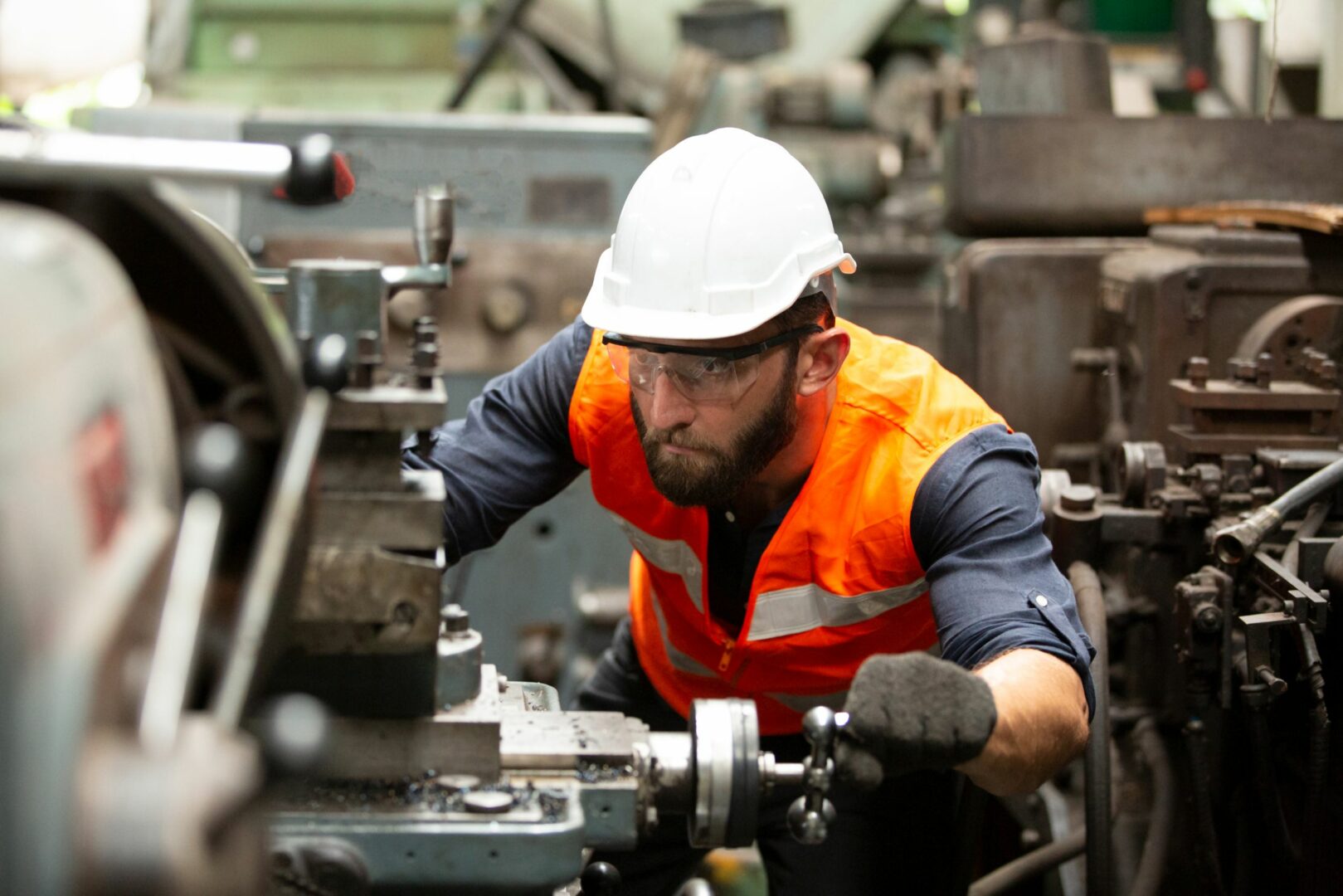 Advanced Learner Loan
Are you over 19 years of age and wanting to gain a further education qualification to support your career aspirations?
If so, you may be eligible to apply for an Advanced Learner Loan to support your studies on a Level 3 programme here at TTE.
Advanced Learner Loans were introduced by the Government for those wanting to return to study. The loans are available to help you pay the fees charged by the training organisation. It's easy to check eligibility and apply; your household income isn't taken into account and there aren't any credit checks. Also, you won't have to repay the loan until the course is completed and your income is over £25k a year!!
Click here for more information about Advanced Learner Loan.
If you are accepted for an Advanced Learner Loan for one course, then continue to study another eligible course afterwards, you can take out additional Advanced Learner Loans to help with those fees too. In total, you can take out a maximum of four loans.
For more information on the Advanced Learner Loans, or to request the Learning and Funding Information Letter (LAFIL), please call 01642 462266 and speak to a member of the funding team who will be happy to help you.