Consultancy Services
TTE provides cost-effective consultancy services to help businesses achieve their strategic goals.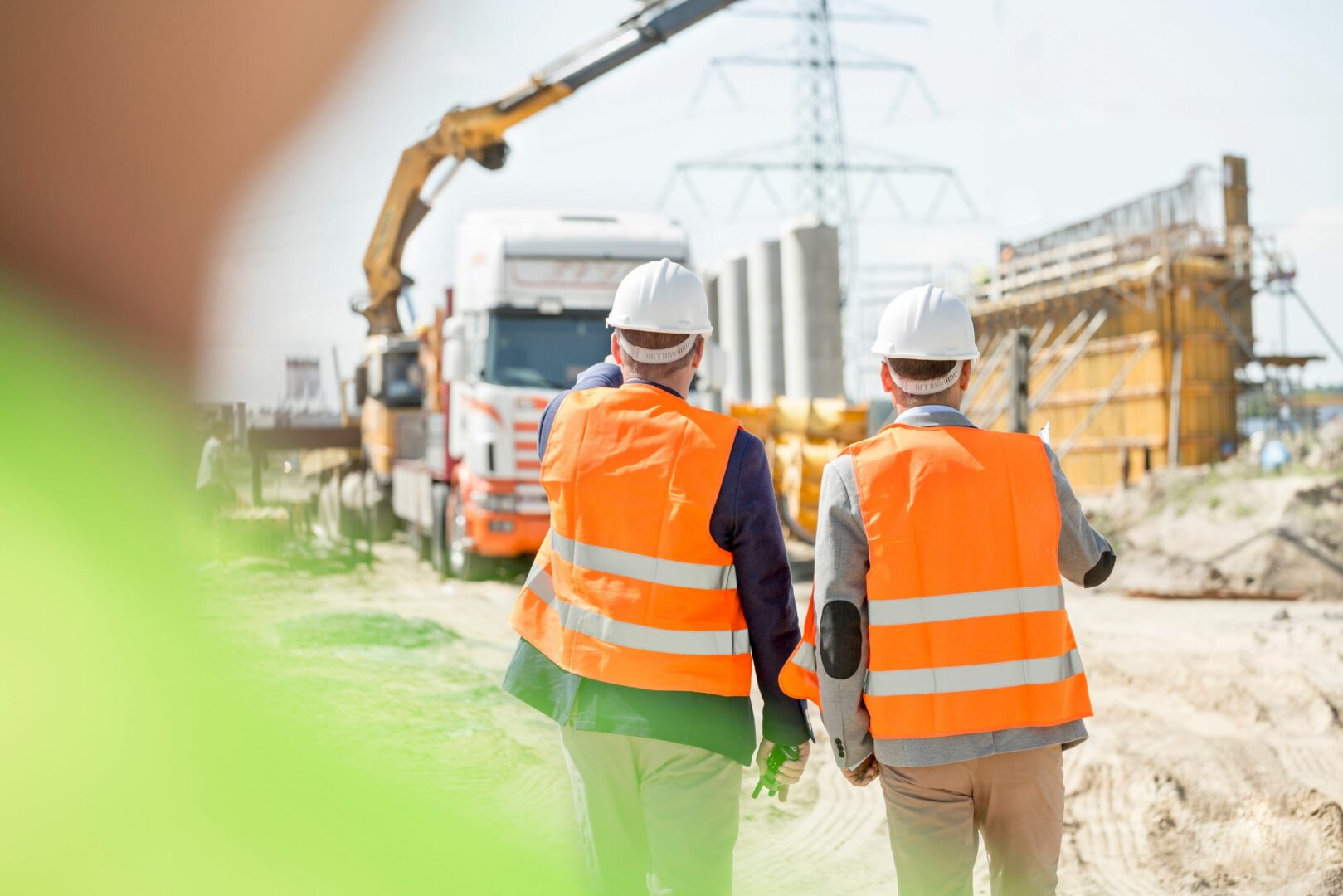 Our services are founded on developing effective working partnerships to fully understand our clients' requirements. This allows us to identify new opportunities, manage risks, and improve project outcomes. We work closely with our clients to ensure that projects are always delivered on time and within budget.
Our consultants have practical experience in both the private and public sectors and have a proven track record of creating innovative and practical solutions that deliver results time after time.
Our success is due to our commitment to listening to our clients to fully understand their needs. This enables us to recommend solutions, develop systems, and ultimately deliver comprehensive programs that offer the best overall return on investment.
Training needs analysis
Training Needs Analysis (TNA) is a process for identifying the training and development requirements needed for employees at all levels of an organization to achieve competence and meet the demands of the business.
TTE offers TNA consultancy services to businesses of all sizes, both in the UK and overseas. We will work with you to identify the key drivers for developing and implementing your training program to maximize the benefits to your business, whether it is to improve bottom-line performance, reduce injuries, or develop talent.
TNA is an important step in ensuring that your training programs are effective and aligned with your business goals. It can help you to:
Identify the specific skills and knowledge that your employees need
Prioritize training needs based on business requirements
Develop and implement training programs that are tailored to the needs of your employees
Measure the effectiveness of your training programs
If you are looking to improve the performance of your workforce and achieve your business goals, TNA is a valuable investment.
Competency development
Competence is the ability of an individual to do a job properly, safely, effectively, and efficiently, using the necessary technical and non-technical skills and knowledge.
At TTE, we offer a range of services that can be applied to competency development across multiple industries. Our industry experts provide innovative assessment, verification, and consultancy services, supported by internationally recognized qualifications. The team has a wealth of industry knowledge and experience and offers a bespoke service to meet the individual needs of your company, identifying the best solutions based on your specific requirements.
Safety management system
A functioning safety management system (SMS) is essential for managing health and safety in any organization. It helps to protect employees, inform management reporting, and ensure regulatory compliance. An effective SMS must be robust, continuously evolving, and fully documented.
TTE is a highly experienced specialist in quality and health and safety management systems. We can support your operation with straightforward guidance and proven expertise in developing safety management systems by:
Reviewing your existing systems and providing a gap analysis
Developing any corrective action plans required
Supporting implementation and operational integration
Training resource development
At TTE, we are passionate about preserving training expertise through skills and knowledge transfer. We have over 25 years of experience in training trainers, coaches, and assessors.
Our services include:
Personal development of operational staff to include training capability
Provision of accredited qualification training, coaching, assessment, and quality assurance
Supportive progressive planning
Nationalization initiatives
We offer a range of services to help businesses of all sizes and industries develop and maintain a skilled and competent workforce. Our services are designed to be flexible and adaptable to meet the specific needs of each client.
Training Centre Design
Training and education is a very important facet of local content delivery in many countries. However, delivery is reliant upon the availability of high quality in-country technical training facilities.
TTE can provide fast track solutions based on established competence in this field using consultants, who can advise on existing in-country provision, develop implementation plans for establishing new facilities and provide advice and support in the refurbishment of existing facilities. We provide the knowledge and understanding on how to design and operate large scale training facilities giving local people the autonomy to provide and run sustainable operations. We have experience in developing such facilities across the world from the UK to the Middle East, West Africa and Eastern Europe.
TTE can provide a range of services from the conceptual design of large–scale operations and maintenance training centres, through to bespoke process simulators and training plants. Other services we can provide include:
Engineering workshop design
Curriculum and course not design to meet recognised standards
Development of assessment and competency systems to match existing client systems
Specifications for training equipment
Blended learning solutions
Recruitment of technical trainers
Management and operation ensuring fast-track sustainable transfer of knowledge
We believe that our large scale industrial training plants provide our clients with a 'reality without risk' training environment. The benefits of such specialist facilities are that individuals learn from the interactive experiences, under controlled conditions in a safe, realistic environment.
Read the case studies:
Contact TTE International
If you would like to find out more about TTE International and how we can support your business, contact our team.