Become an apprentice
Kickstart your career in industry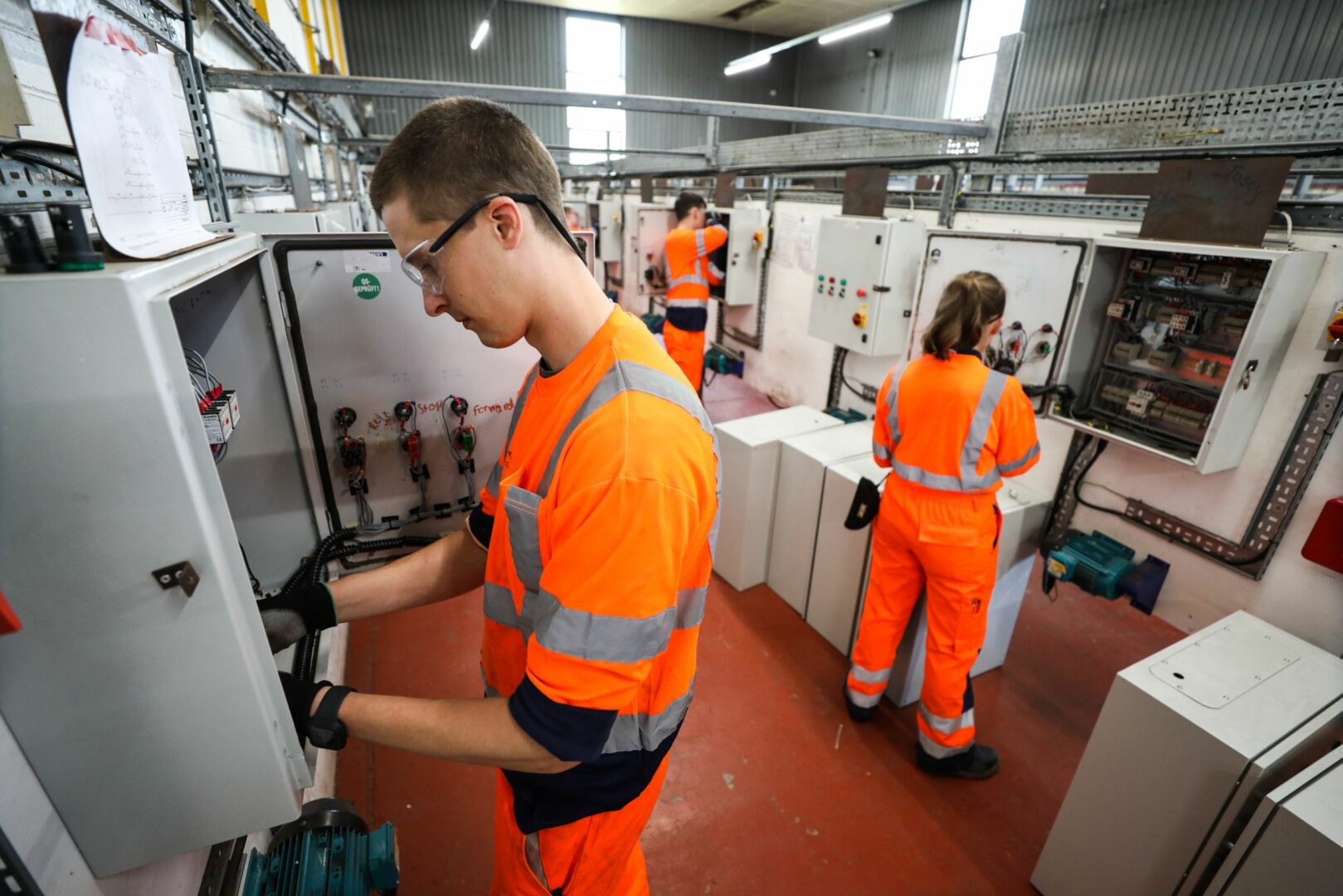 Apprenticeships explained
An apprenticeship is a real job where you earn, learn and gain invaluable experience, giving you that competitive edge for future jobs. 
They enable you to work alongside experienced staff in addition to your studies (usually one day a week) and earn a wage at the same time. Upon completion of your apprenticeship you'll have a recognised qualification, and the essential skills and experience employers want.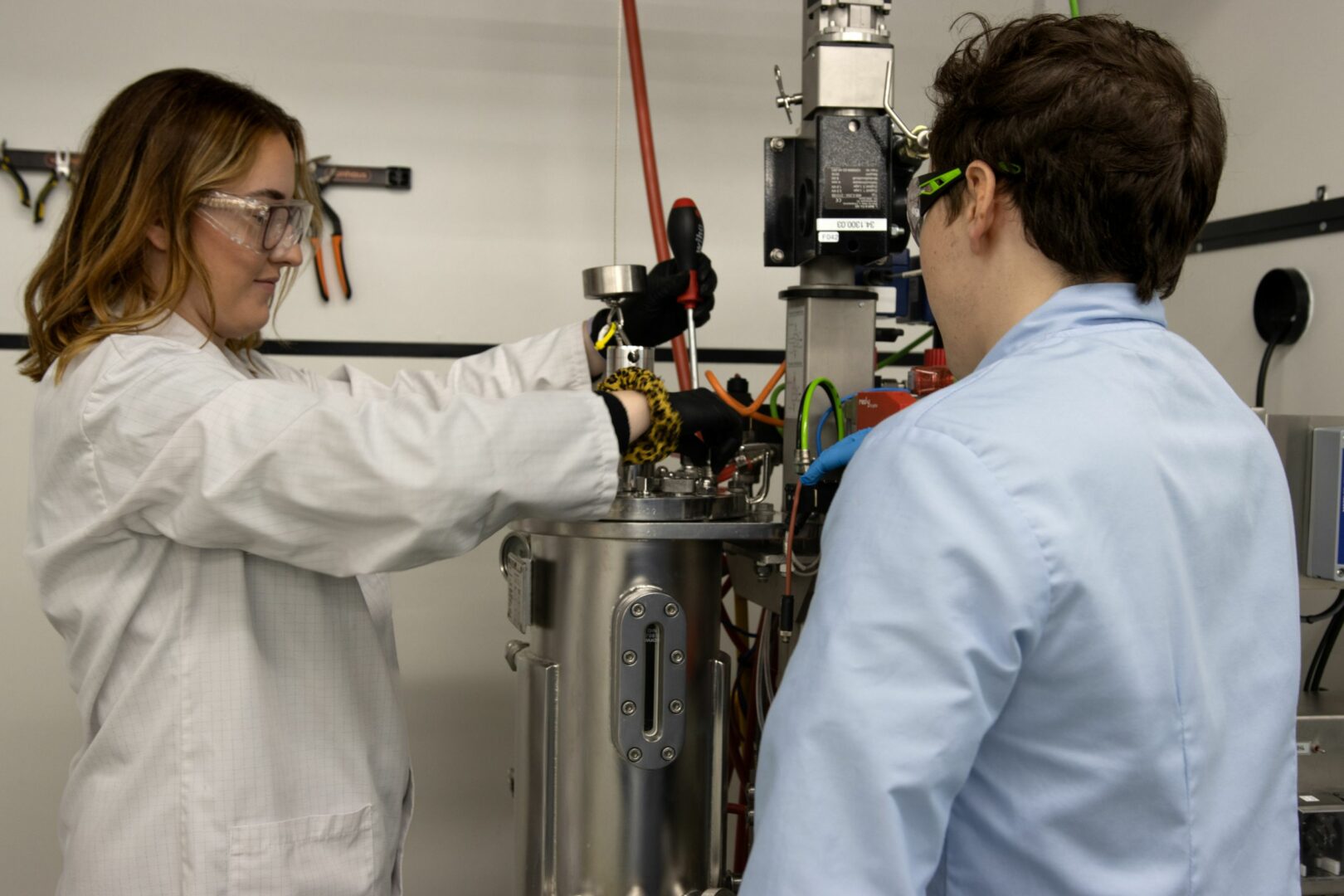 Why choose an apprenticeship
Gain a recognised qualification
Receive hands-on training
Learn job specific skills
Progression onto an apprenticeship
Any leaners interested in progressing onto an apprenticeship are encouraged to apply to a fulltime study programme in their chosen specialism.
Throughout the year, when an employer requests an intake of apprentices, we open these opportunities to our full-time learners to apply. If they are successful, they can transfer onto the apprenticeship and continue to complete their qualification on a day release basis, whilst also gaining skills with their new employer.
We offer Level 3 Apprenticeships in many Engineering specialisms. These include:
Maintenance and Operations Engineering Technician Apprenticeship
Laboratory Technician Apprenticeship
Science Industry Maintenance Technician Apprenticeship
Science Manufacturing Technician Apprenticeship
Apprentice Success Stories
I've found it quite easy to balance my work alongside my studies for the apprenticeship, and it's been made all the easier by the support I've received from my tutors.
Joanna McCourt, Level 3 Laboratory Technician Apprenticeship
I really enjoy working at Cosmo Lab, it's quite a small company so I feel well looked after. I've had the opportunity to learn lots, and my level of responsibility has grown over time.
Daniel Reilly, Level 3 Laboratory Technician Apprenticeship
Who we work with