Apprentices
Get a qualification and get paid with an apprenticeship.
Apprenticeships with TTE
An apprenticeship in engineering will give you hands-on learning experience by working alongside seasoned industry experts. You will gain real-world skills and practical knowledge that complement you studies at TTE. 
Full-time learners will benefit from our connection with local industry specialists, with the opportunity to apply for apprenticeship vacancies when they become available.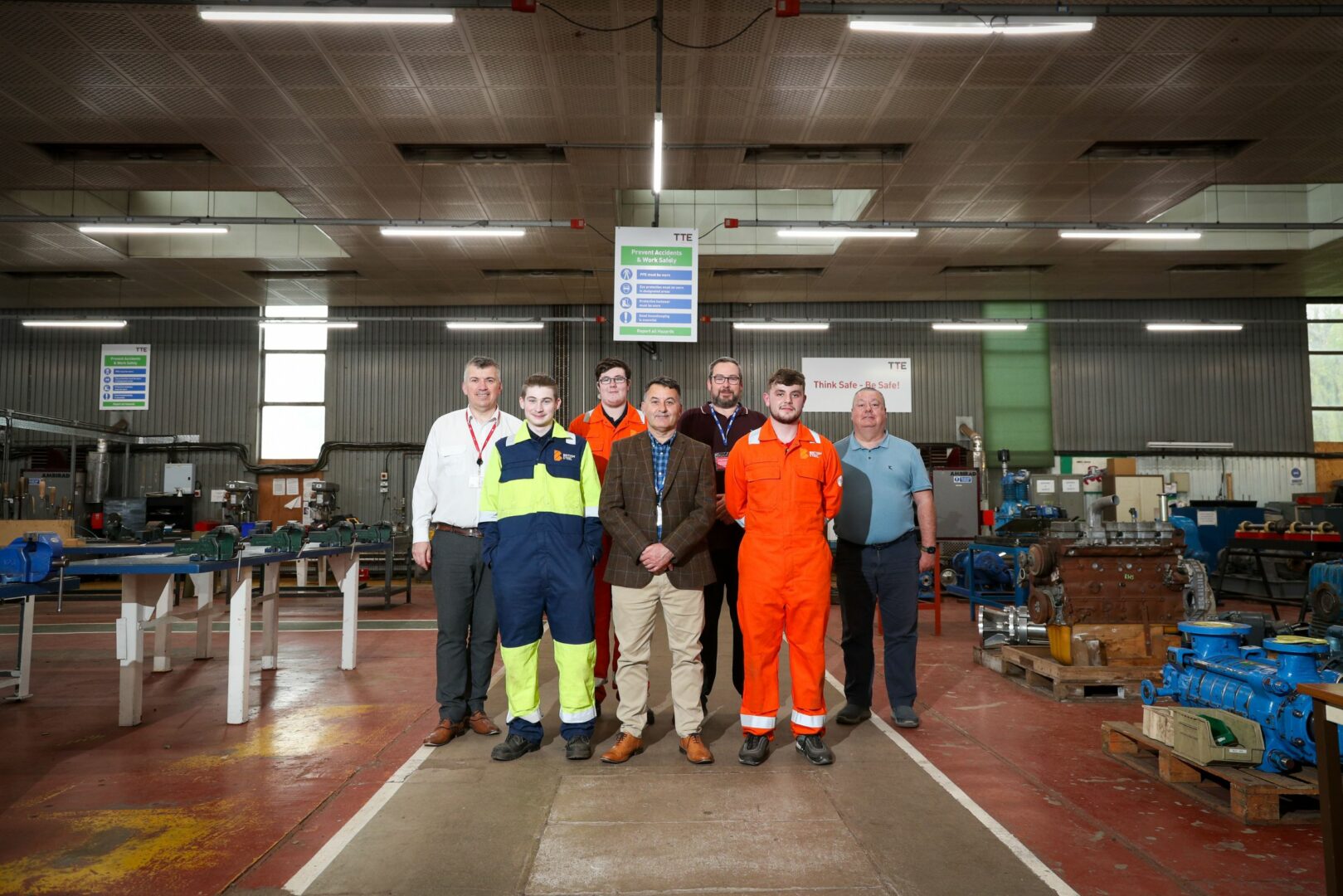 Apprenticeship Success Stories
You have much smaller class sizes when you do an apprenticeship, so the off the job training is really focused and tailored to your individual needs.
Daniel Reilly, Level 3 Laboratory Technician Apprenticeship
I've found it quite easy to balance my work alongside my studies for the apprenticeship, and it's been made all the easier by the support I've received from my tutors.
Joanna McCourt, Level 3 Laboratory Technician Apprenticeship
Who we work with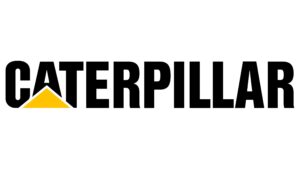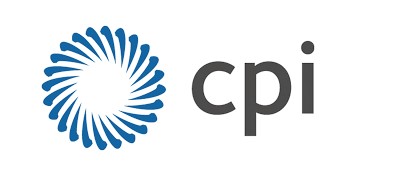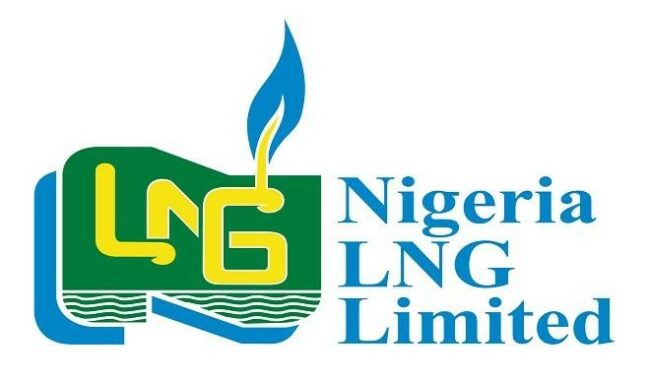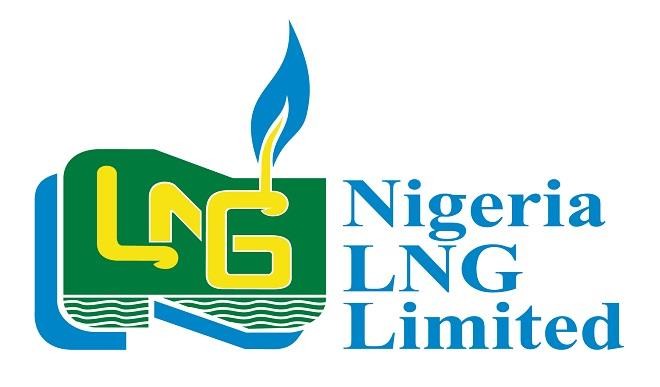 Northern Skills
Northern Skills is the Middlesbrough College Group's apprenticeship and training company, focused on delivering over 100 types of apprenticeships to around 2700 apprentices in the North East and Yorkshire.
Apprenticeship job vacancies are posted throughout the year in a range of sectors, including engineering.