Support for students
A range of support services built around your needs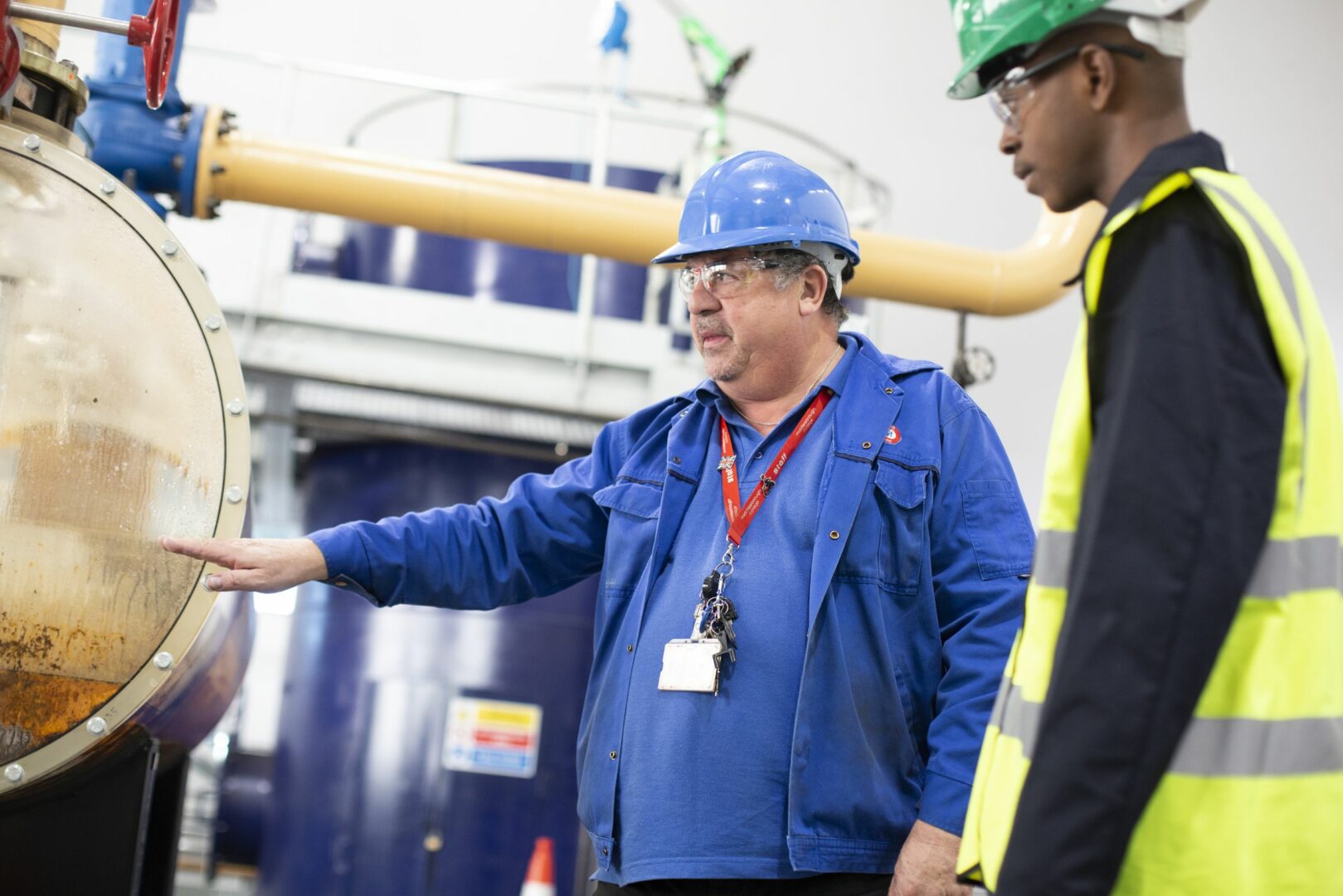 Careers Advice
Our Careers Team can help you make the right decisions on your future career path before you come to college, whilst you are on your programme and when you are ready to leave us.
They can support you with:
Course information
Career choices and routes of study
Progressing to the next level
Applying to UCAS
Job search guidance
Additional Learning Support
We are committed to providing a learning environment in which there is equality for all members of its community. We offer additional learning support to students with disabilities and/or learning difficulties.
Our support services include:
Dyslexia support tutors
Dyscalculia support tutors
Additional English and maths support
Communication support
IT trainers for the visually impaired
Safeguarding and Welfare
TTE is strongly committed to safeguarding practices that protect children, young people, learners and vulnerable people from abuse, neglect, significant harm and radicalisation to extremist points of view.  TTE staff recognise and accept their responsibility to develop the awareness of the risks and issues involved in all aspects of safeguarding.
The company is committed to working with existing local safeguarding or adult safeguarding boards and other health and social care partnerships and external agencies to ensure the safeguarding of its learners.
As part of the Middlesbrough College Group, all students and apprentices have access to the designated Safeguarding Team at Middlesbrough College and a dedicated Welfare Officer at TTE, Nicola Jones.
Visit Middlesbrough College's dedicated Safeguarding and Welfare page to view our policies and find out more.