Meet the Team
Meet the International Solution Team of TTE.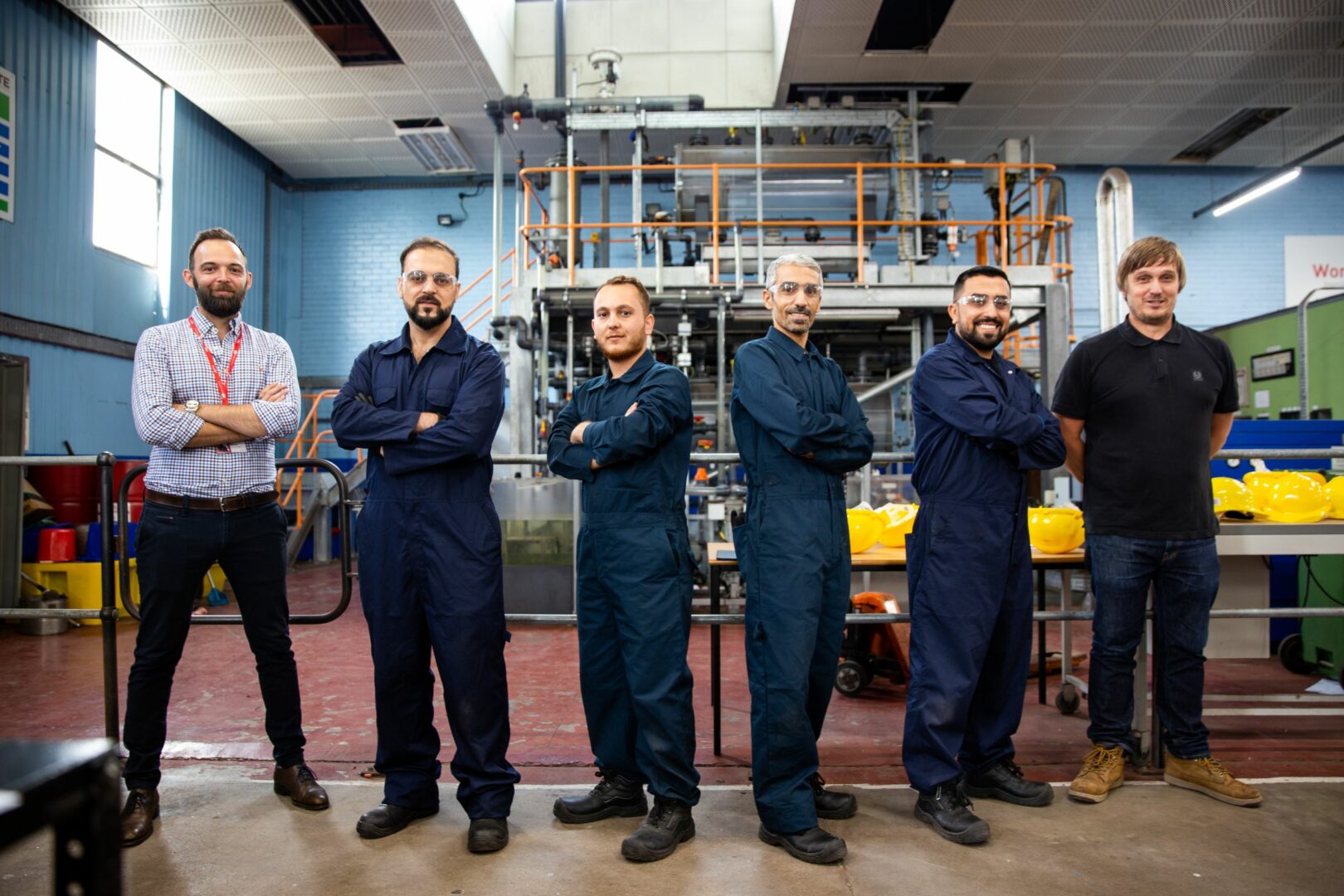 Hazel Lince
Business and Product Development Manager here at TTE International
"Nearly all my roles have been focused on our commercial training with a particular emphasis on our international offering, allowing me to work with amazing people from all over the world. I have travelled to several countries in Africa and the Middle East as well as the United States of America, Indonesia and more recently Ukraine to fulfil my role."
Rupert Summerfield
Senior Sales Manager here at TTE International
"Working internationally, I regularly get to see where TTE training really matters and the difference that training local content can bring to a region. The regions we work with often need us because their education system has gaps. TTE closes these learning gaps to enable local workers to work on local projects. This in turn can boost local economy and have a positive effect on a region."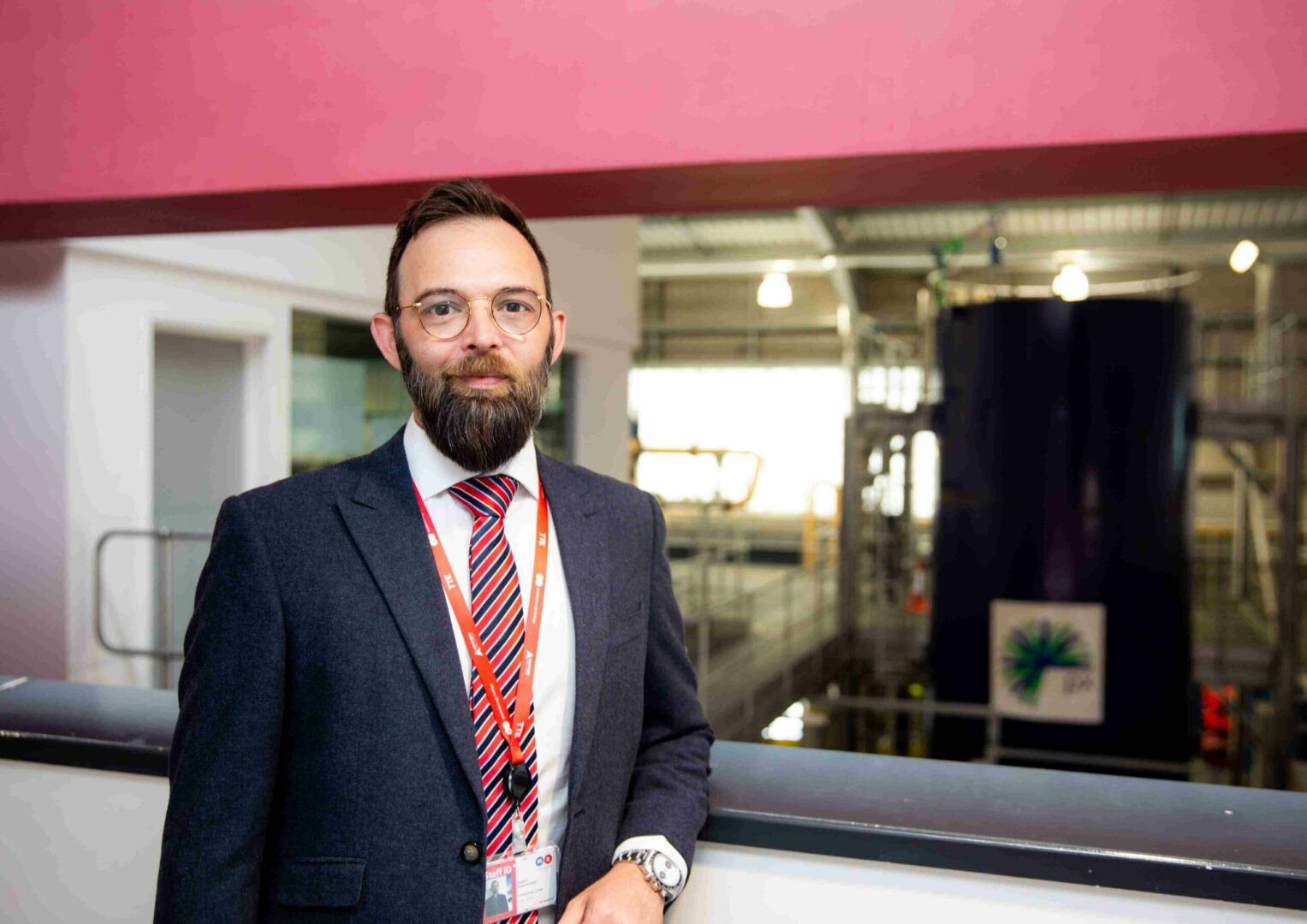 Contact TTE International
If you would like to find out more about TTE International's training solutions, contact the team:
Call: (+44) 1642 462266
Email: rupert.summerfield@tte.co.uk
Email: reception@tte.co.uk
Alternatively, please complete the form below and a member of the team will get back in contact with you.
"*" indicates required fields