Student Perks
Make the most of your studies with our amazing student perks.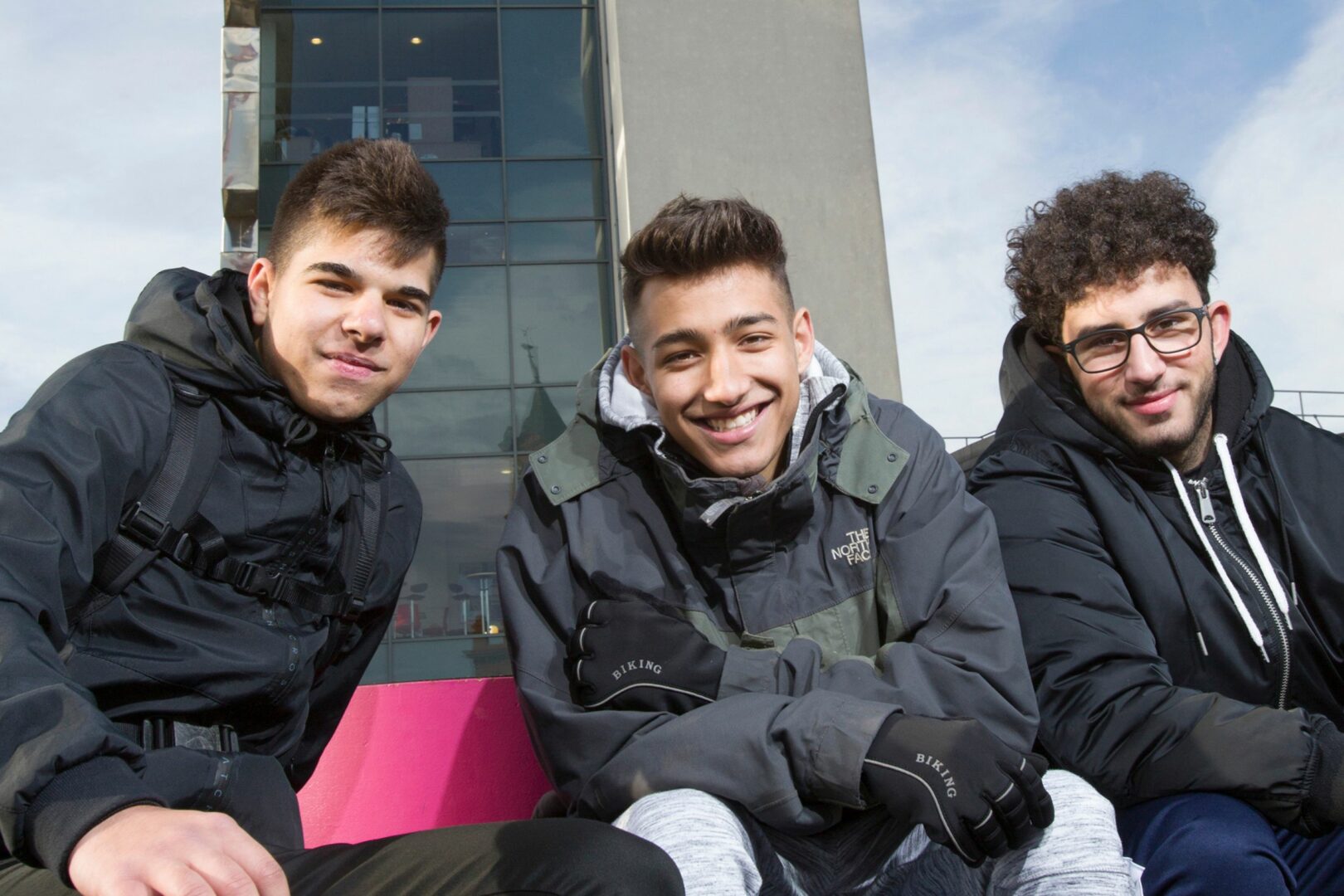 FREE* Travel to TTE
Travelling to and from TTE shouldn't be an issue, which is why we've teamed up with the area's biggest bus and train operators to offer students FREE* bus travel and REIMBURSED weekday train travel to and from TTE.
Sports and Enrichment
College isn't just about study, there are lots of things to do in between lessons, like our range of enrichment activities that are available every day of the College week, or you could join one of our Sports Academies.
TTE full-time students are welcome to join Sports Academies and Enrichment activities at Middlesbrough College.
Funding, Loans & Financial Support
We are pleased to offer TTE full-time students a comprehensive financial support service to support you during your studies. Our financial support team are on hand to offer expert advice to students, whatever their age.
FREE laptop with MC Click
We are proud to offer all our students on a full-time study programme a free laptop. MC Click will help to develop your digital skills and complete the work. You can capture activities on video, create and share, record group discussions and tutor feedback, all with the click of a button.
All students will use Microsoft Teams for their work, a tool they will help you manage your college work, ask tutors questions and safely store your documents.
Even more perks!
Subsidised meals
Learners will receive subsidised meals in the TTE canteen. Not only that, if you are eligible for free lunches in school, this will continue at TTE.
Free Wifi
Students can enjoy access to free, fast WIFI at the TTE campus.
Free on-site car parking
Our spacious car park provides plenty of spaces for students who can drive.
The Graduate Salon discount
Full-time students will have a 20% discount on hair, beauty or barbering treatments, plus a free haircut in your first term at The Graduate Salon at Middlesbrough College.
Gym membership
A Gym Membership will be just £10 a year at Gymworld at Middlesbrough College .
Rewards for hard-work
Learners will receive rewards for their hard-work and achievements, including an annual Student Award presentation.