Employer Funding
Find out more about funding support available to employers.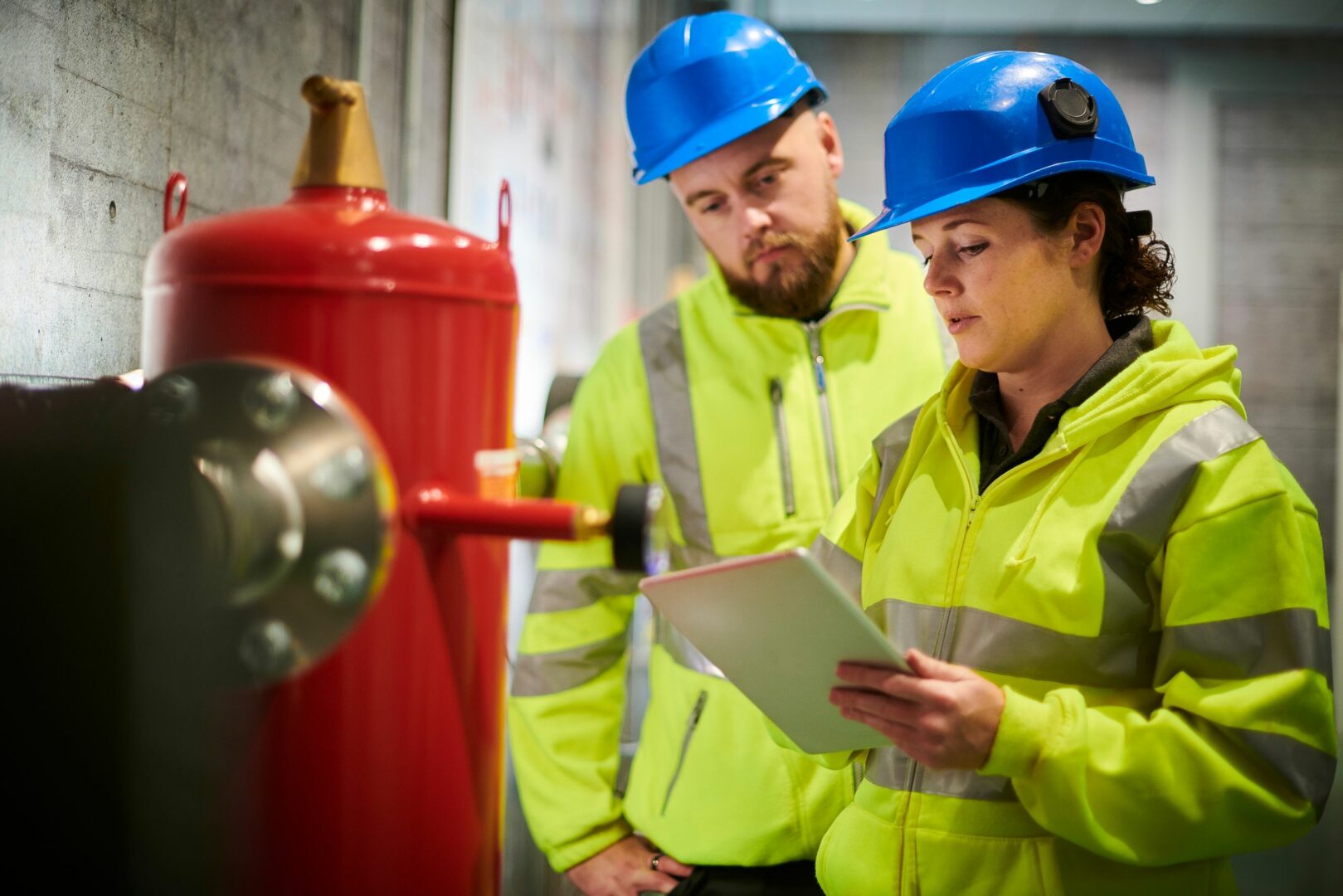 Employers are facing increasing skills shortages so there has never been a better time to understand the funding available to help you transform your workforce.
TTE are able to discuss any available funding options with you and support you with eligibility criteria to apply.
Government Apprenticeship Funding
Depending on your business' circumstances, you may be eligible for Government funding toward hiring an apprentice.
For more information about the Government funding available, click here.
This will be subject to Government rules. More guidance can be found here.
Tees Valley Combined Authority Support Grant
An Apprenticeship Support Grant is available to SME's identified by Tees Valley Combined Authority as being in one of the above Priority Sectors. The following funding is available:
Apprentices Aged 16-18 – Grant of £3,000 is available
Apprentices Aged 19+ – Grant of £2,000 is available
For any employers who do not fall into one of the above Priority Sectors, the following Grant is available:
Apprentices Aged 19+ – Grant of £500 is available
Find out more about the TVCA Grant here
Tees Valley Business Growth Fund
Access up to 33% funding for business growth projects.
Tees Valley Business Compass can provide you with tailored funding and support to help your business grow.
You can access funding for:
Developing marketing strategies
Getting your business online
Workforce training plans
Product and service development
Business process review
Plus many more!
Click here for more information about the Tees Valley Business Growth Fund
The Apprenticeship Levy
What employers need to know:
New apprenticeship standards are currently being developed which are designed by employers and will replace frameworks
Employers who take on apprentices and are not paying the levy (around 98% of employers) will contribute 5% of apprenticeship training costs with the Government funding the remaining 95%
Funding bands have been created for apprenticeship frameworks and the new apprenticeship standards; there are 15 bands in total
Depending on the apprenticeship type and level, the 5% contribution from employers will range from £150- £2700
Employers with less than 50 employees will be able to train 16-18 year old apprentices without paying any contribution towards training, the Government will pay 100% the training costs
As an employer, you can play a key role in the development of the new apprenticeship standards
The Apprenticeship Levy, part of the reform, will be in place from Spring 2017 however, funds will not appear in an employer's digital account until just before the end of May for levy paid on their April payroll
Employers with an annual payroll over £3 million will pay 0.5% of their wage bill towards the levy
Levy paying employers will also receive £15,000 funding towards their apprenticeship training, in the form of a digital voucher
This voucher can be used to purchase training from recognised providers, to both new and existing staff with no set age limit