Train with Industry Experts
Who we are
TTE Technical Limited
TTE is the UK's leading provider of technical training to the oil and gas, process, manufacturing and engineering sectors. We specialise in full time courses and apprenticeships, technical study programmes, bespoke and scheduled accredited course and training consultancy services.
We also work globally in countries such as Oman, Azerbaijan, Ghana and more, supporting workforce development. Through our commitment to training excellence and by focusing on understanding employer needs, we are able to develop people and programmes to exceed expectations, foster business improvement and enhance lives.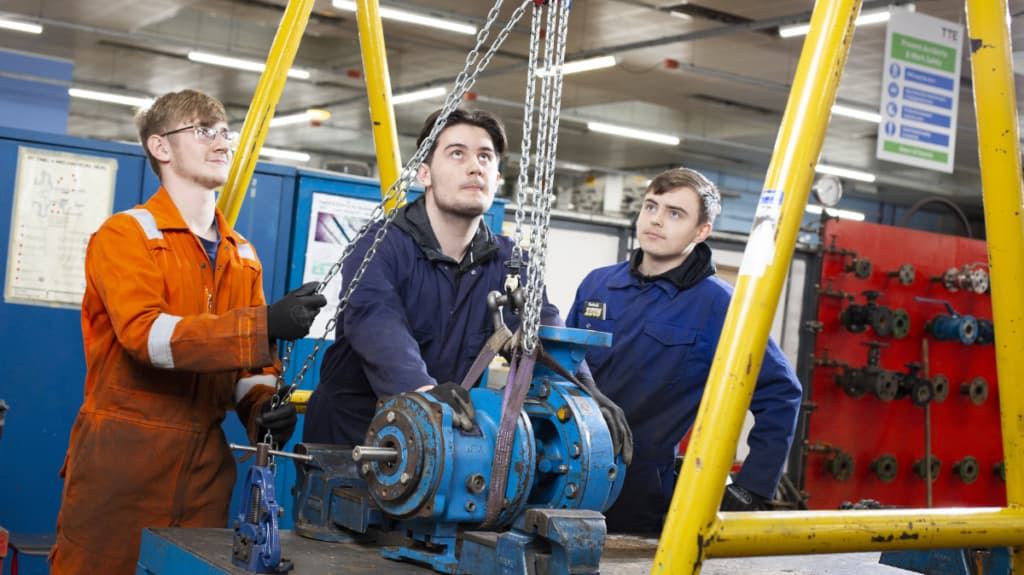 Who we work with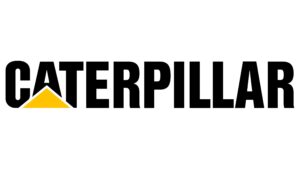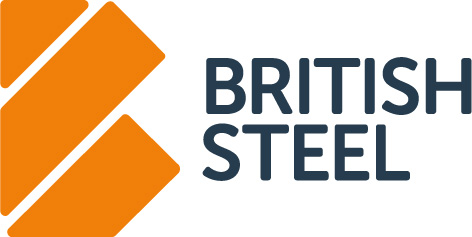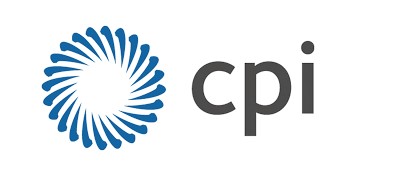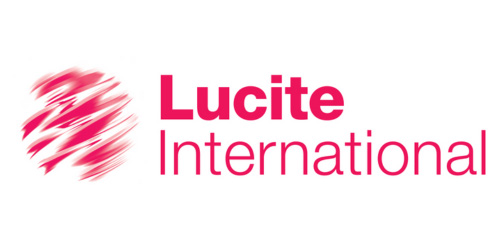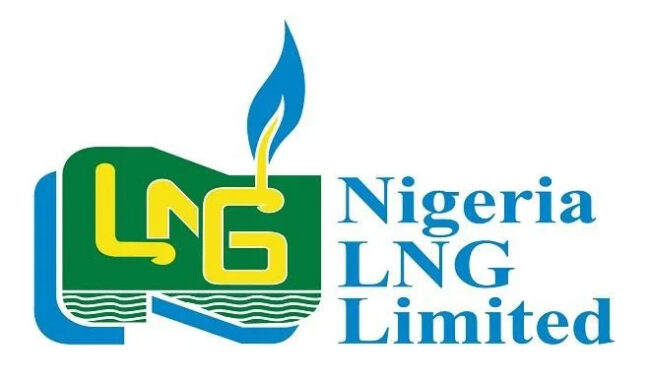 Why choose us?
Study with Industry Experts
Start your career by training with industry leaders in various fields, such as Process, Wind Turbine, Manufacturing and Instrumentation Engineering.
International Training
We regularly welcome technicians to our training centre from regions such as the Middle East and Africa, as well as through international facilities.
World Class Facilities
Our Middlesbrough based centre includes two fully functional process pilot plants, engineering workshops, and two three-phase separator plants.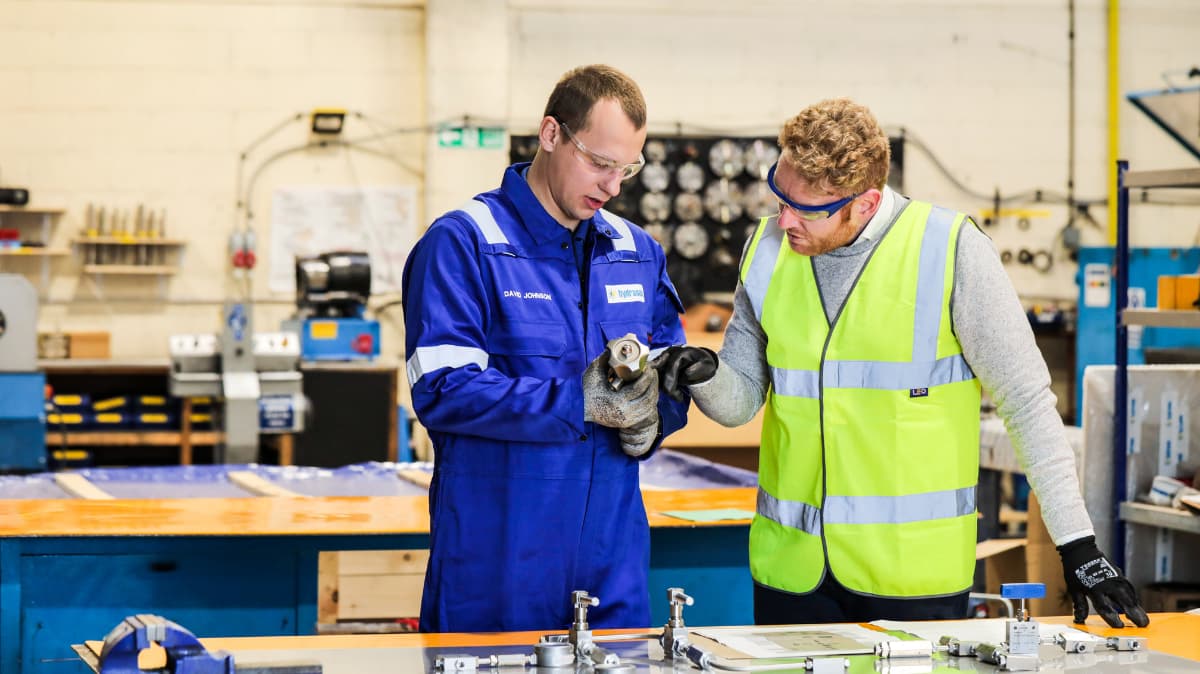 It was fantastic training and it really brought out a lot of things in me – before I was a bit shy but the apprenticeship really built my confidence with things like working away from home, talking to colleagues and dealing with customers.
David Johnson, Hydrasun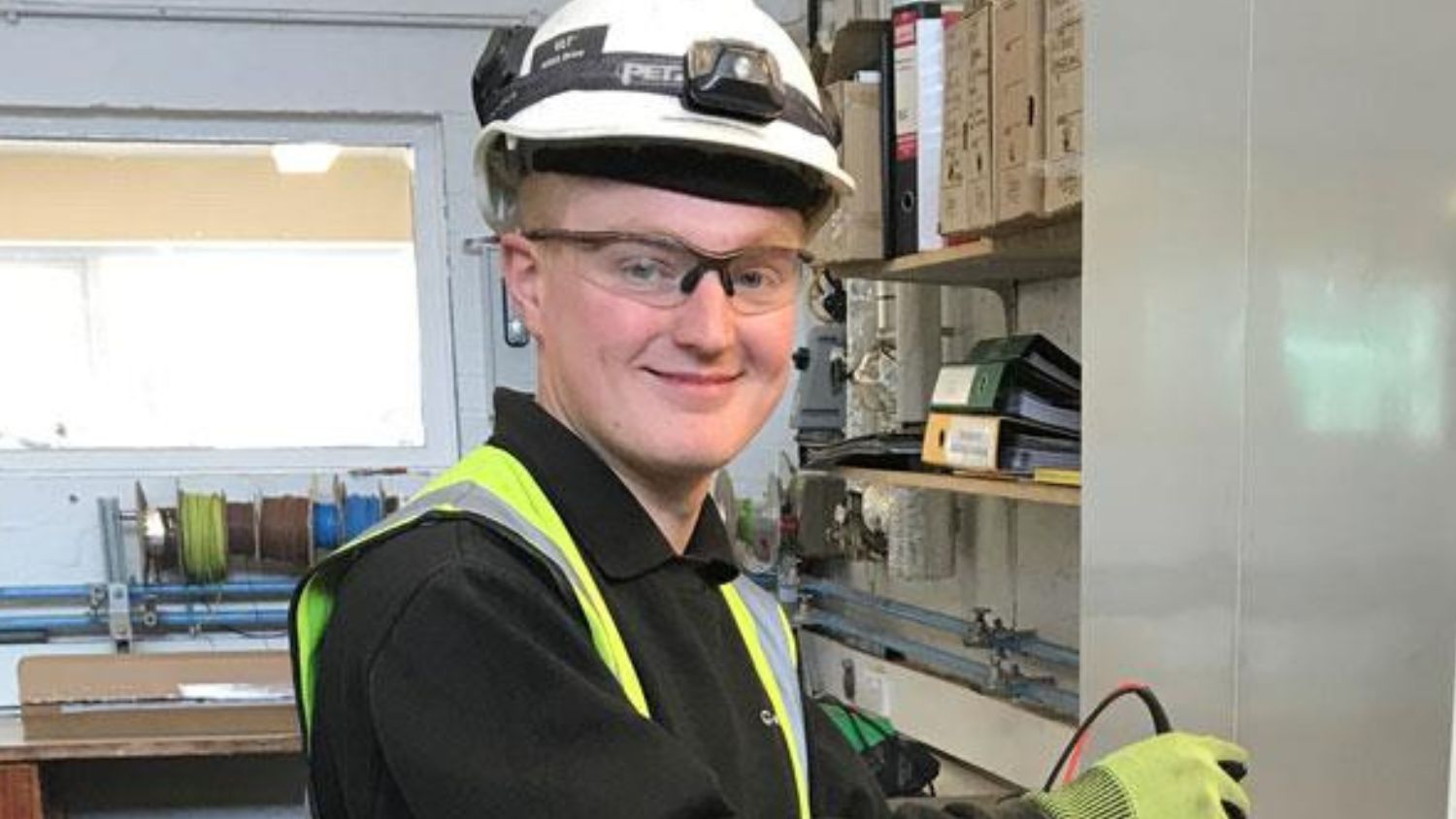 TTE provided the right foundations and support that I needed to enable me to pursue my career in Electrical Engineering.
Charlie Sidgwick, Electrical Engineering student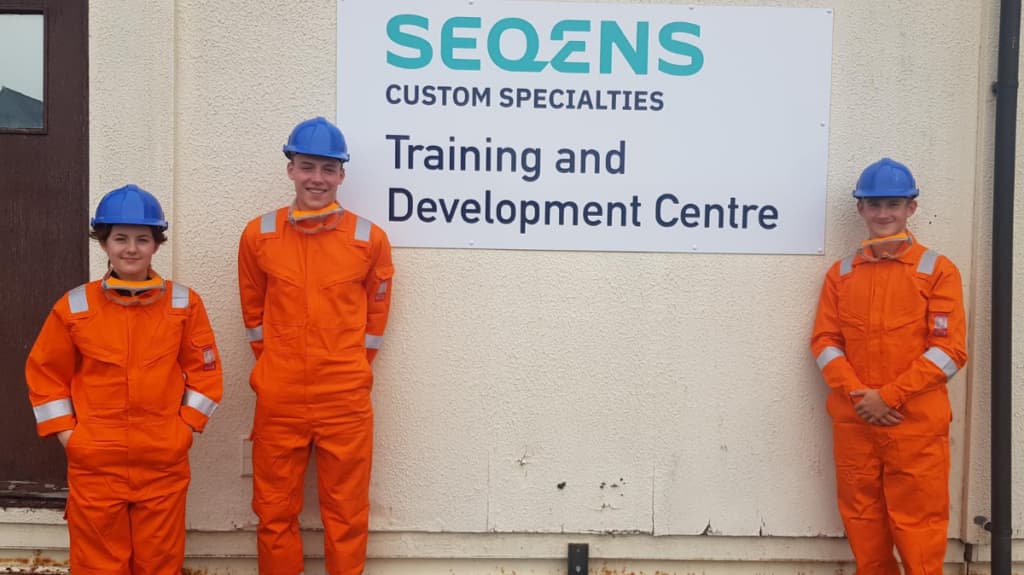 We have worked with TTE to train and develop our apprentices for over a decade now, and around 25% of our staff are currently being trained or have trained with TTE.
Rachel Higgins, HR and L&D Specialist at Seqens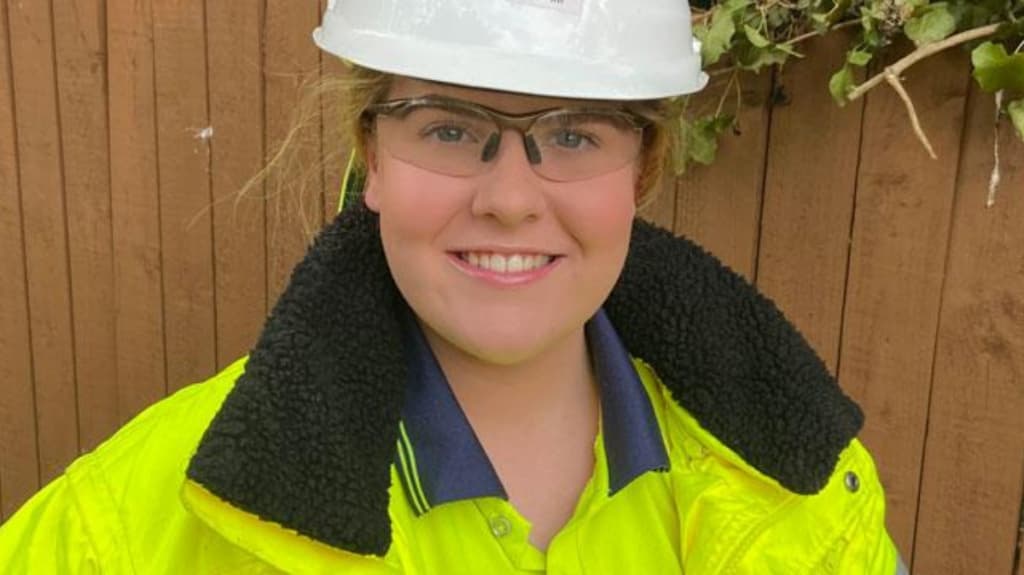 The facilities and machinery are ex-industry so ideal for me to learn on, so when I go to Sirius it will feel familiar.
Ella Higham, Apprentice at Sirius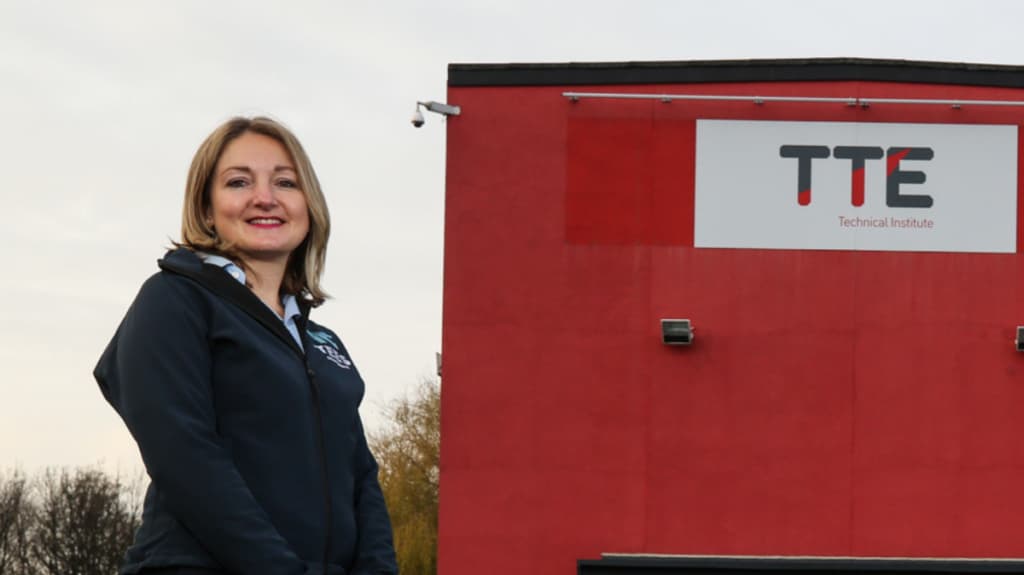 Our apprentices are completely integrated into our business; although they have their own designated training area, they work alongside our permanent skilled staff in a range of disciplines.
Sharon Lane, Tees Components