College Life
TTE full-time students can benefit from a variety of amazing student perks and support!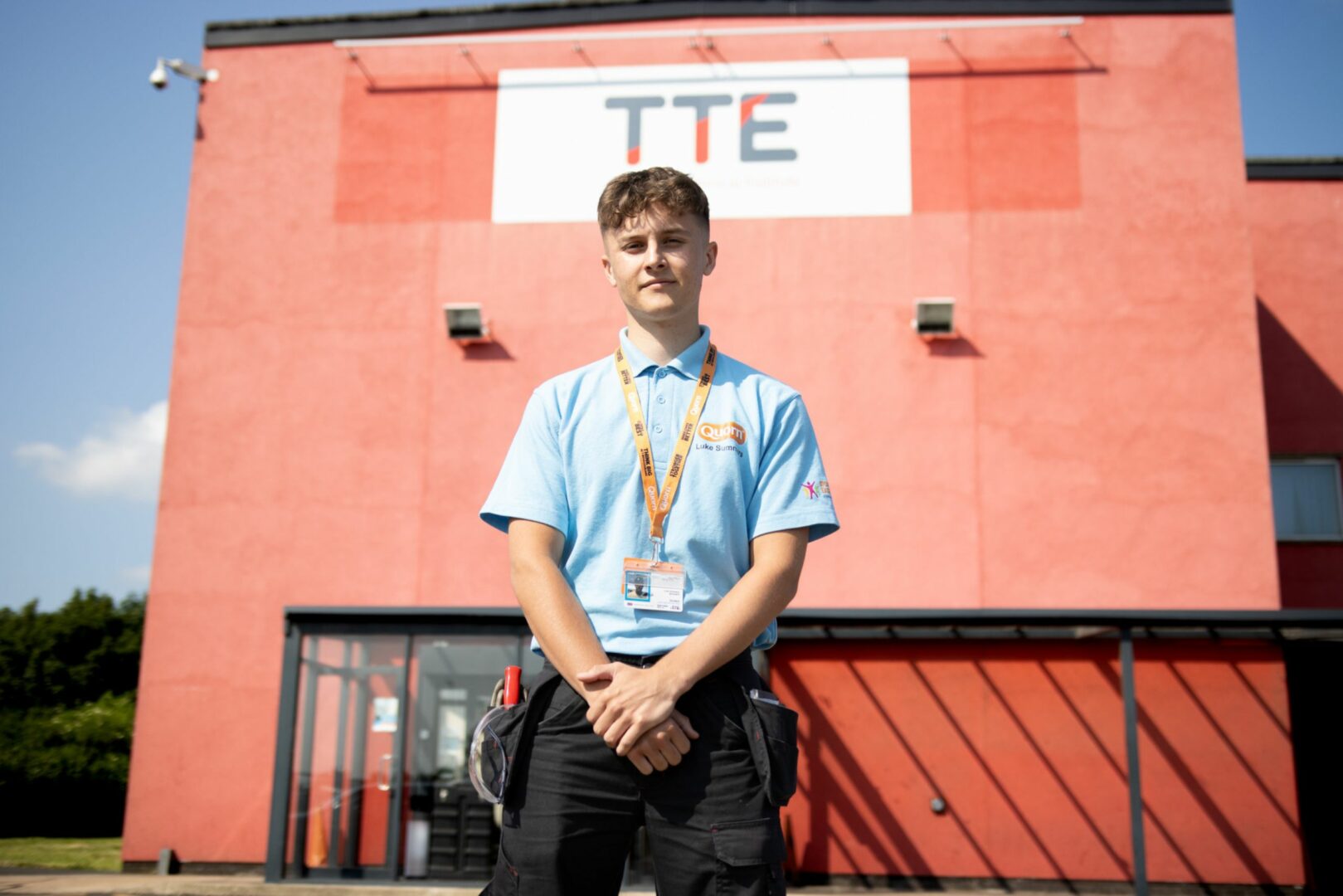 Make the most of your studies
As a TTE full-time student, you will benefit from our amazing range of student perks and support services that are also available to Middlesbrough College students.
We want you to have the best experience whilst studying with us. That's why we provide a range of exciting experiences and activities, such as enrichment activities and sports academies.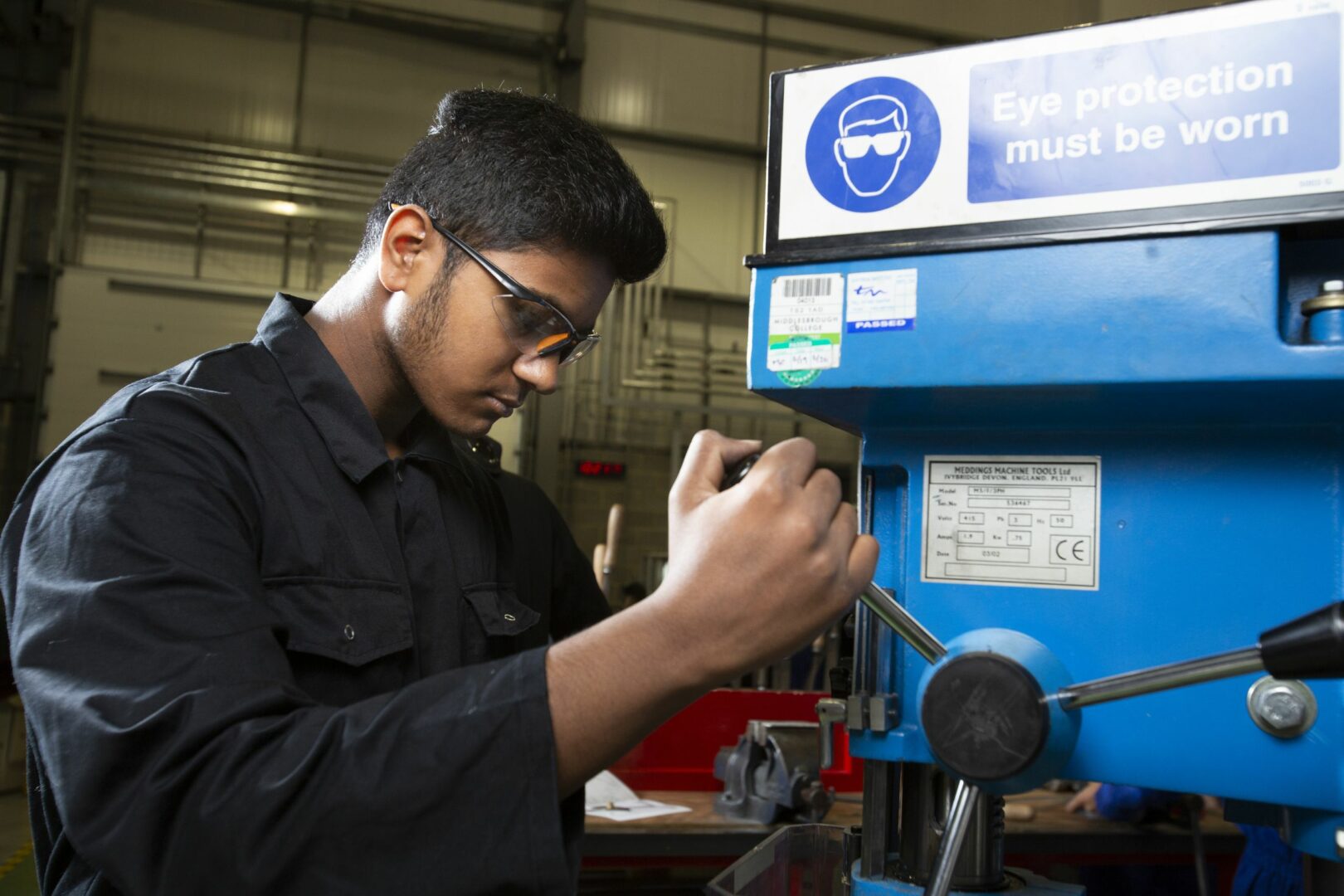 Student Success Stories
I've always wanted to get into the engineering industry. My tutors have been supportive. I wouldn't want to study anywhere else.
Tianna Maloney, Level 3 Mechanical Engineering
My tutors, Jamie and Alan, have offered really great support and have always been available to help me with any problems.
Daniel Reilly, Level 3 Laboratory Technician Apprenticeship