How to apply
Find out how to apply for a technical training course.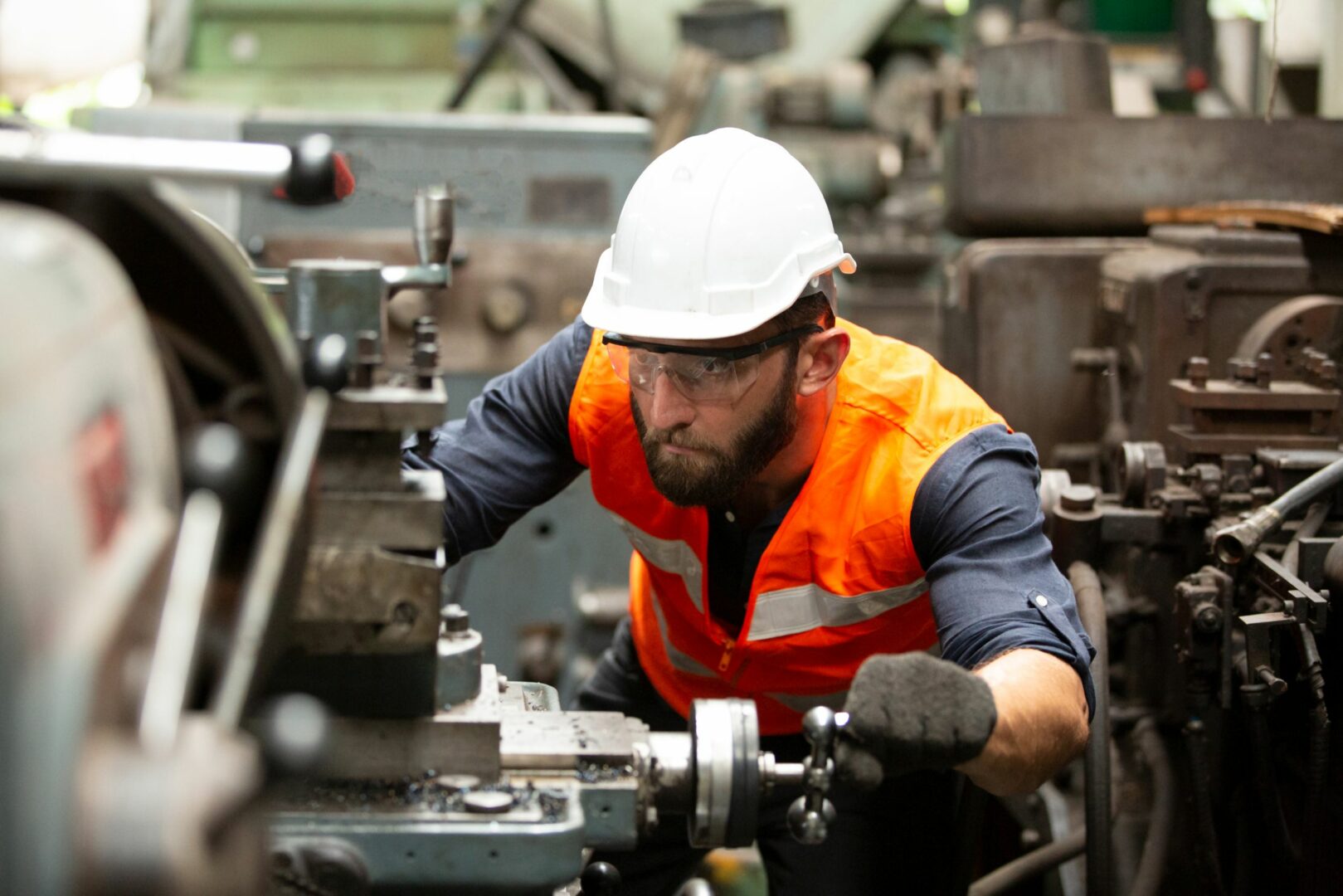 Apply for a training course
Our technical training courses can take place at various times throughout the year.
To apply for a training course with TTE, first find the course on our Course Search page. Click 'Enquire' and complete the form. A member of our team will then be in touch with for more details and to arrange your enrolment onto the course.
We also provide our training courses on a customer's premise for larger grounds of trainees. For further details and costs, contact the Business Development Team on 01642 462266 or email amy.spencer@tte.co.uk.