Distance Learning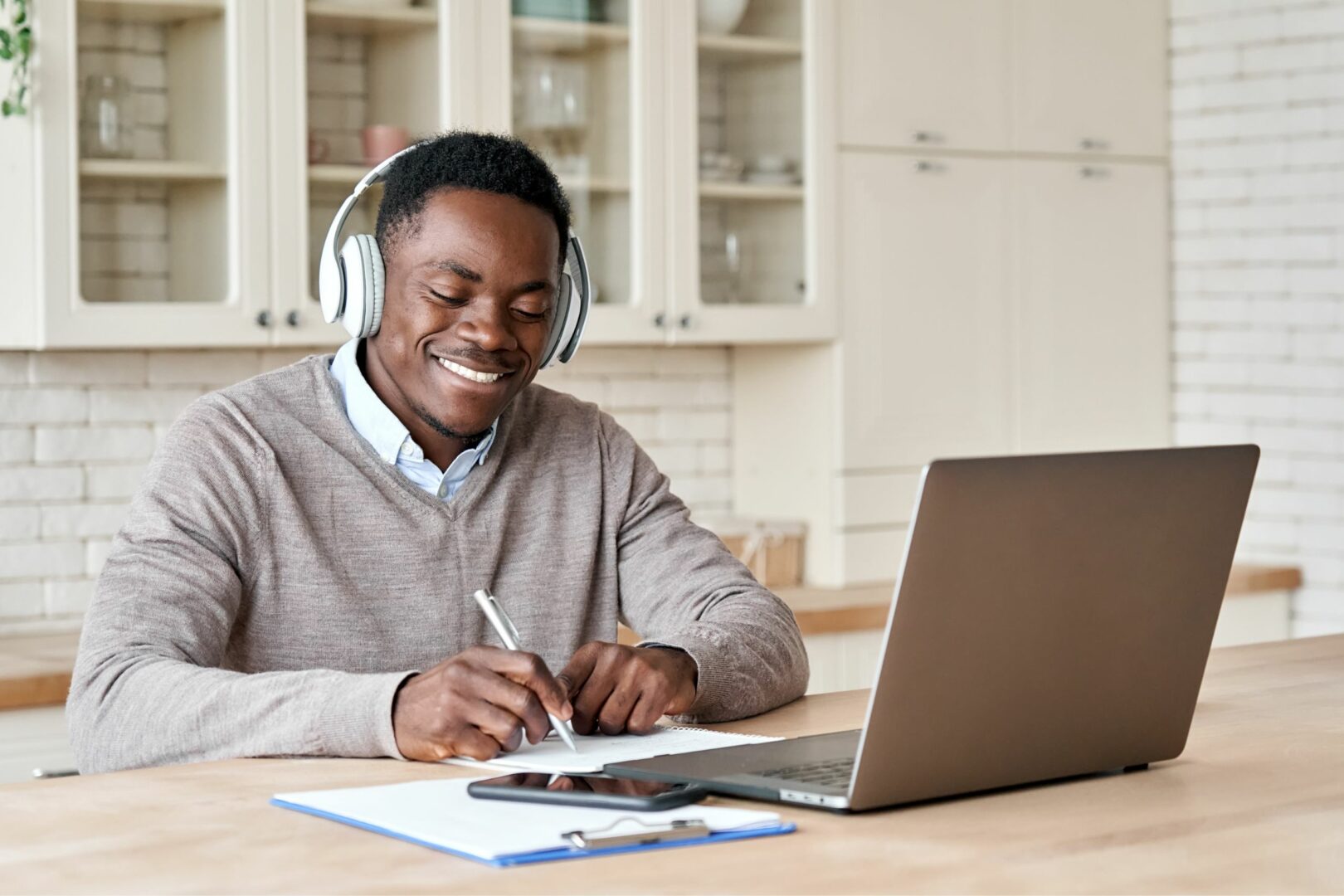 Keeping up to date with changing legislation, the latest industry standards and learning new skills is essential, but not always easy. Finding the time to attend offsite training can be difficult, which is why we've introduced a range of online courses.
Our online courses in Health & Safety and Business Skills offer one-on-one tutor led, interactive training. They provide the opportunity to go over and review the content as often as required, enabling you or your employees to study at your own pace- anytime, and from anywhere.
Browse our courses below and see our range of Distance Learning programmes.