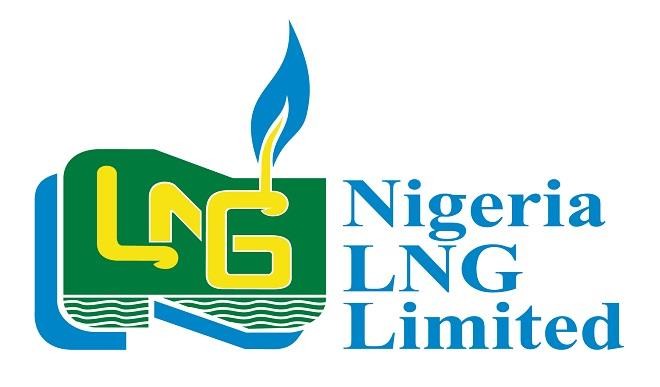 Since 2001, TTE has been delivering engineering maintenance training and assessment programmes for Nigeria LNG.
TTE International has been working with Nigeria LNG since 2001, delivering off the job operations and engineering maintenance training and assessments. All of this work has been delivered after winning the contracts through a successful bidding process and since 2001, 232 technicians have been trained.
TTE's Role
TTE developed training solutions to meet the needs of Nigeria LNG identified in the detailed request proposal.
The training programmes proposed and delivered included three key elements.
Induction and familiarisation
Initial assessment and foundation training (including team building activities e.g. outward bound).
Discipline specific qualifications, including:
• NVQ Level 2 Diploma in Performing Process Operations in a replicated environment
• NVQ Level 2 Diploma in Performing Engineering Operations
In addition, the technicians also undertook a number of Health & Safety qualifications including:
Institute of Occupational Safety & Health (IOSH) Certificate in Working Safely in a Plant
The Institute of Leadership Management (ILM) Level 2 Certificate
Chartered Institute of Environmental Health (CIEH)
• CIEH Manual Handling Level 2 Award
• CIEH COSHH Level 2 Award
• CIEH Award in Health & Safety in the workplace Level 2 Award
• CIEH Risk Assessment Level 2 Award
One team. Endless possibilities
TTE believes that good technical training is only part of the equation in developing a competent and work ready technician. As part of the programme we also offered personal development and team building training that was managed by TTE and delivered by one of our trusted outward bound partner centres.
We greatly support the added value of professional team building programmes in order to challenge and integrate the groups. The team building programmes included:
Communication skills
How our behaviour impacts others
Trust and support
Bringing out each other's strengths
Action planning
Time management
As well as the technical provision and team building, TTE also provided a full welfare service which included providing accommodation, medical support and pastoral care. As part of the welfare service we also included a series of extracurricular activities.
Going further for our clients
TTE provided a broad range of extracurricular activities to enhance the technicians learning experience, for example, supervised visits to London and other places of social and industrial interest, sporting events, theatre and cinema visits etc. Prior to undertaking any of these activities a full risk assessment was undertaken to ensure the learners safety.
In every case of delivering these operations and engineering programmes, TTE has had 100% success rate in achieving the specified qualifications within the tender document.
---
Type of contract
Operator Training Programme
Commencement and completion dates
May 2001 > September 2018
Subcontractors
Brathay, Ambleside, Lakeside, Cumbia, Eskdale Green – Outward bound